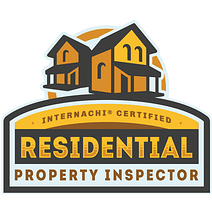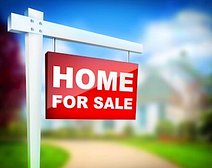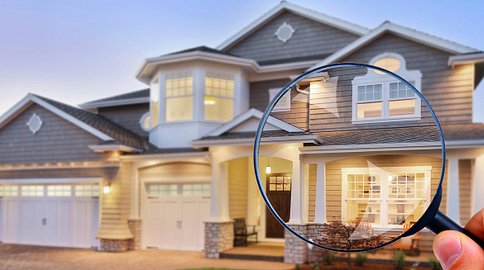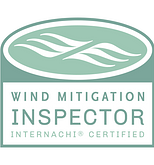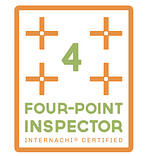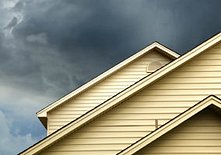 TRUSTED AND CERTIFIED HOME INSPECTION
Inspected Once, Inspected Right!

®
Your POM Home Inspector is here to help you. We inspect single family dwellings, duplexes, condos, apartments and townhouses.
Pre-Listing/Seller's Home Inspection
If you're about to sell a home, you should know that a Pre-Listing Inspection can make your home more appealing to buyers and save you time in the long-run. By having a home evaluated long before a prospective buyer schedules their pre-final inspection, a seller can eliminate the risk of the buyer's home inspector uncovering major issues that could complicate negotiations. During our inspection, we will find any issues that might deter buyers or lower their offers, giving you the opportunity to have the home repaired before listing it.
RESIDENTIAL HOME INSPECTION
Whether you are buying or selling a house, we are here to help you identify any potential problems with the property. We visually inspect all major areas of the home and more. Our inspection report is a detailed written report complete with photos on the property - not just a checklist, and include conclusions and recommendations based on our inspections. The typical inspection takes 3-6 hours. Using a range of investigative tools we will inspect your home from top to bottom.
The Residential Home Inspection is a comprehensive visual inspection of all safely accessible systems and components of the home. Our inspection adheres to the InterNACHI's Standards of Practice. During our inspection services, we inspect accessible areas including:
Exterior systems

Roofing, flashing, penetrations, and chimneys

Structural systems

Plumbing systems

Electrical systems

Interior components

Heating, ventilation, and cooling (HVAC) systems

Fireplaces and solid fuel-burning appliances

Insulation and ventilation of attics, crawlspaces
We carry the appropriate insurance and home inspection licences.
POM Home Inspections SWFL offers the following additional services:
Wind Mitigation Inspection
For Florida homeowners, safeguarding a home against the elements is vital to the longevity of a property's structure and the overall security of your investment. In a Wind Mitigation Inspection, we'll evaluate a home to identify what measures have been taken to minimize the damaging impact of volatile winds. A Wind Mitigation Inspection is also a key qualifier for several insurance credits that benefit coastal homeowners.
In a 4-Point Inspection, we'll carefully inspect four of the most important components of a home. This includes the HVAC system, Electrical System, Plumbing System, and Roof. Insurers often require a 4-point Inspection for initial coverage and policy renewal, particularly for older homes.